Executive Director's Message
Rawalpindi Institute of Cardiology is committed to provide a full spectrum of high-quality, cost-effective diagnostic, therapeutic, and rehabilitative cardiac services through holistic patient centered approaches along with improving the knowledge and attitude of the community. Rawalpindi Institute of Cardiology will be identified as the premier training and research center committed to enhancing the knowledge and skills of the health care providers through evidenced based techniques.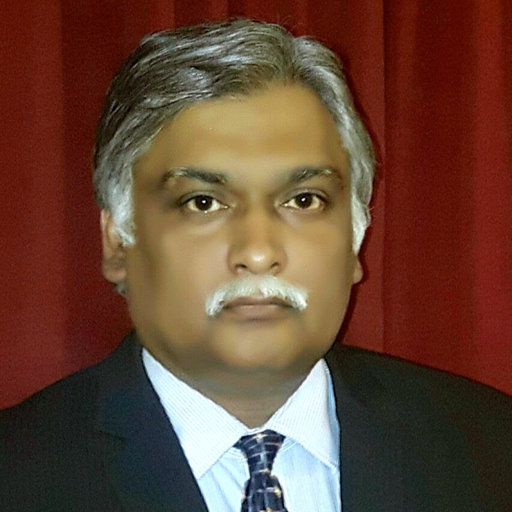 Medical Superintendent Message
From the moment patients enter our Hospital, our staff will extend a warm hand in welcome. They can expect to be treated with great courtesy and looked after efficiently all the way through from registration to discharge. This is what we call "Total Patient Experience", a key concept that sustains our development. Our commitment to continual development is much in evidence. We will always cherish your gracious support and strive for top-notch medical services.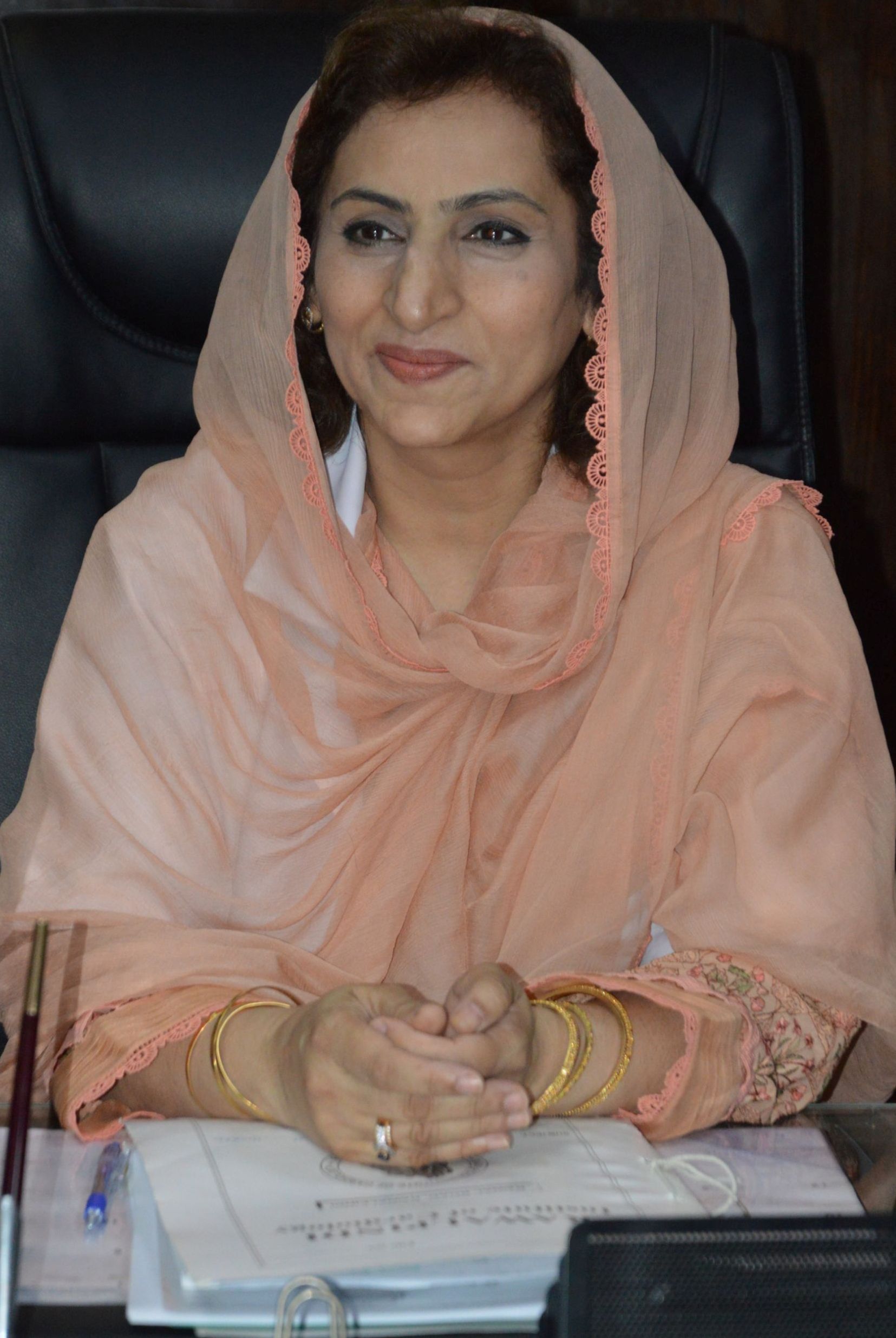 History:
Completed at the cost of Rs3.6 billion, the Rawalpindi Institute of Cardiology (RIC) was formally inaugurated on September 25th, 2012. The 272-bed cardiology hospital that took two years to be constructed was opened for public by the Punjab Chief Minister at an elaborate ceremony held for the purpose. Renowned Professor Dr Anjum Jalal is the Executive Director of RIC.
Our Objective :
Rawalpindi Institute of Cardiology aims to promote and restore the health and well-being of individuals and families affected by heart disease. Our services help patients and their families learn about treatments, identify risk factors and work toward making heart-healthy lifestyle changes. Our objectives demonstrate our commitment to the promotion of health, education, clinical care and research:
Monthly Best Performers
Following Officer's & Officials are Best Performers of the Month !
Dr M Zahid Amin
Medical Officer
Doctor
Mst Asma Kousar
Charge Nurse
Charge Nurse
Mr Muhammad Abbas
Jr Technician
Paramedic